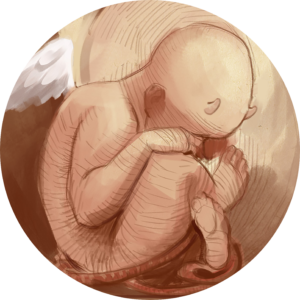 "Birth of a Melodist" is a body of work that I published on my birthday. It is the first project that I released, and it marks the birth of my musical career. Each track on the album attempts to depict the developing body parts of myself inside the womb.  
The tracklist is in Spanish and features the names of body parts in the singular form rather than the sometimes-appropriate plural form to depict the universal essence or function of that body part. The melodies ultimately try to portray the nature of the body parts that form us all.  
For instance, Corazon (Heart) is a transporting, high-energy, high pace track. Pulmón (Lung) is a slow melodic piece that progresses into moments of intensity before displaying a dramatic end series of notes akin to a person's final breaths. Mano (Hand) is the fastest playing track among many that progress into a waltz-like style. The dark and percussive Esófago (Esophagus) is at the end of the album, allowing interpretation of the work as a whole.  
There are many themes and meanings in the cover art, tracklist order, and even timestamps of the current upload of "Birth of a Melodist." Though this upload will remain, a re-recording is in the works to perfect the sound quality.  
You can reach out to vaysou7@gmail.com with any questions, business inquiries, or to discuss music in general.    
 Creative process 
I simply play the piano and press the record button on my phone. I improvise notes that can sound chaotic with nothing tangible for sometimes 20, 30, 40 minutes straight until I suddenly discover entire melodies. The melodies come forth spontaneously strung together, depicting their essence already near perfect in their inception. I then listen to the recording and learn how to replicate what I just played as well as add to it.  
Over time, I had created such a sizable mental library of my melodies that even a screech from outside could remind me of one of my melodic ideas.  These moments of inspiration came unexpectedly, and I had to give them the attention they deserved by recording them on the spot or risk forgetting them forever. I'll never forget the countless times I had a melody in my head in lecture or around campus in public and had to mentally loop it until I could record it in private. Sometimes I'd go to the restroom to hum or whistle out my ideas. How ironic is that for a craft intended to eventually be shared with the world?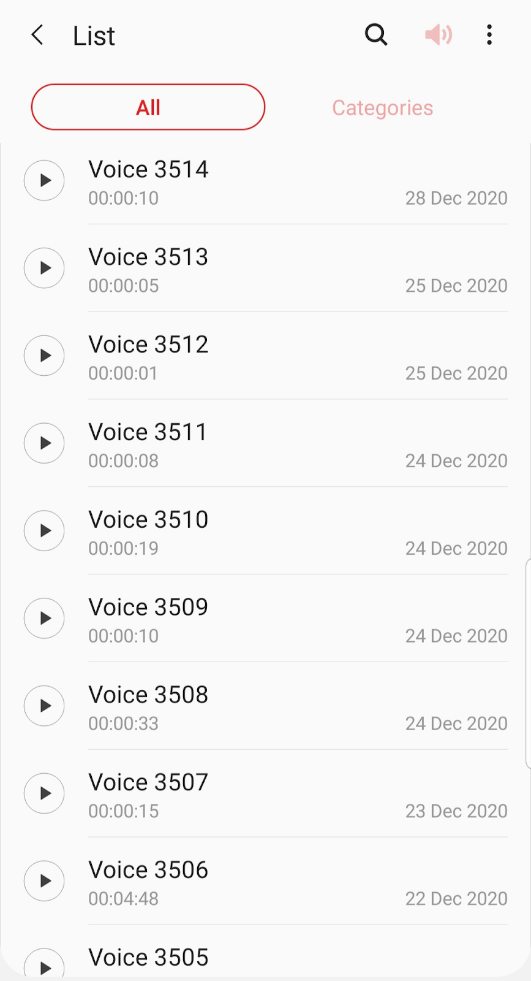 Life's Melody 
"Birth of a Melodist" in sum also holds much more profound meaning for me. I released it on my birthday and made sure of all these metaphorical details surrounding it as an attempt to defy the chaos and uncertainty of life.  
Having no definite path to follow within a complex society and facing the threat of violence in my neighborhood has made it hard to feel like there is something for me or, in an abstract sense, that I am supposed to exist.  
"Birth of a Melodist" is most definitely a product of finding answers to life's biggest questions and themes. One of the biggest for me is the lack of promise for even one's physical well-being from one day to the next. If I could perish at any moment, even before releasing these melodies, was there any significance or assurance in my life?  
I began to think about how all of our body parts are very complex and predictably reliable. Whatever granted us our senses granted us the ability to protect ourselves from harm, and thus certainty exists for us to persist into the future. These sorts of themes ultimately inspired the concept behind "Birth of a Melodist." 
All of the uncertainty fades in my writings and my music. When I hear my recordings, I tell myself, "that should exist," and thus, I should exist. If these melodies come from seemingly nowhere, just like me, then I mustn't stop before succeeding, before the melody. For example, I remember playing one time for nearly an hour straight and improvising one of my best melodies at the very last minute. What if I had stopped earlier? I want people not to stop until they feel like they should exist until they form their identity, whether it is through their music, their area of work, or craft. And I believe Taco Bell Foundation's Live Más Scholarship is helping young adults do just that each year. 
Any link contained in this blog is provided for informational purposes only; it does not constitute an endorsement or approval by The Taco Bell Foundation of any of the resources, services, or opinions contained therein. The Taco Bell Foundation bears no responsibility for the accuracy, legality, or content of these external sites or subsequent links.