OUR MISSION:
The Taco Bell Foundation helps young people explore their career passions – with scholarships, experiences and community support.
PRINCIPLES & VALUES:
The Taco Bell Foundation
…builds self-confidence in passionate young adults.
…feeds the passions of as many as possible by creating and promoting content that inspires.
…humbly takes on educational challenges that require leadership.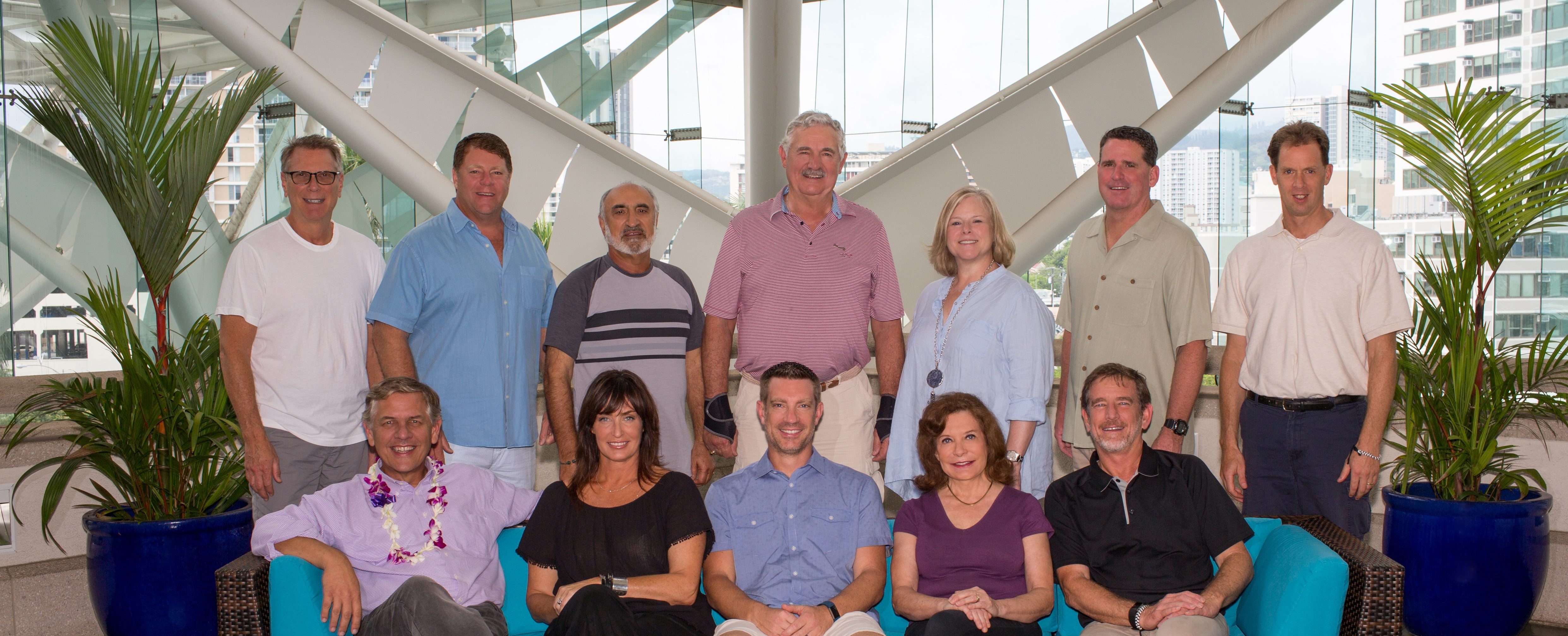 Frank Tucker
Chairman
Taco Bell Corp.
Mark Peterson
Vice Chairman
Desert de Oro Foods, Inc.
James Cascone
Treasurer
Deloitte & Touche LLP
Leigh Anne Tuohy
Secretary
RGT Foods, Inc.
Linda Alvarado
Palo Alto, Inc.
Neil Borkan
NJB Operations, Inc.
Lee Engler
Border Foods, Inc.
Farzin Ferdowsi
American Hospitality Group
Matt Grage
Colomex, Inc.
Mike Grams
Taco Bell Corp.
David + Kathleen Grieve
A&C Ventures, Inc.
Gregory J. Hamer Sr.
B&G Food Enterprises, LLC
Craig Langel
CLC Restaurants, Inc.
Marjorie Perlman
Tacala Companies
Steve Plank
Taco Bell Corp.

Tina Nguyen
Executive Director
Jennifer Walker
Director, Business Development and Marketing
Joe Hwang
Manager, Programs and Partnerships
Lacey Gaitan
Associate Manager, Marketing and Communications
Kristy Chang
Associate Manager, Finance
Taryn McNamara
Associate Analyst, Programs and Partnerships
Shannon Tweed
Coordinator, Marketing and Social Media
Gloriane Luna
Specialist, Communications and Marketing
Marissa Lara
Specialist, Programs and Partnerships
Myda Kamberian
Administrative Assistant
Cari Anderson
Accountant