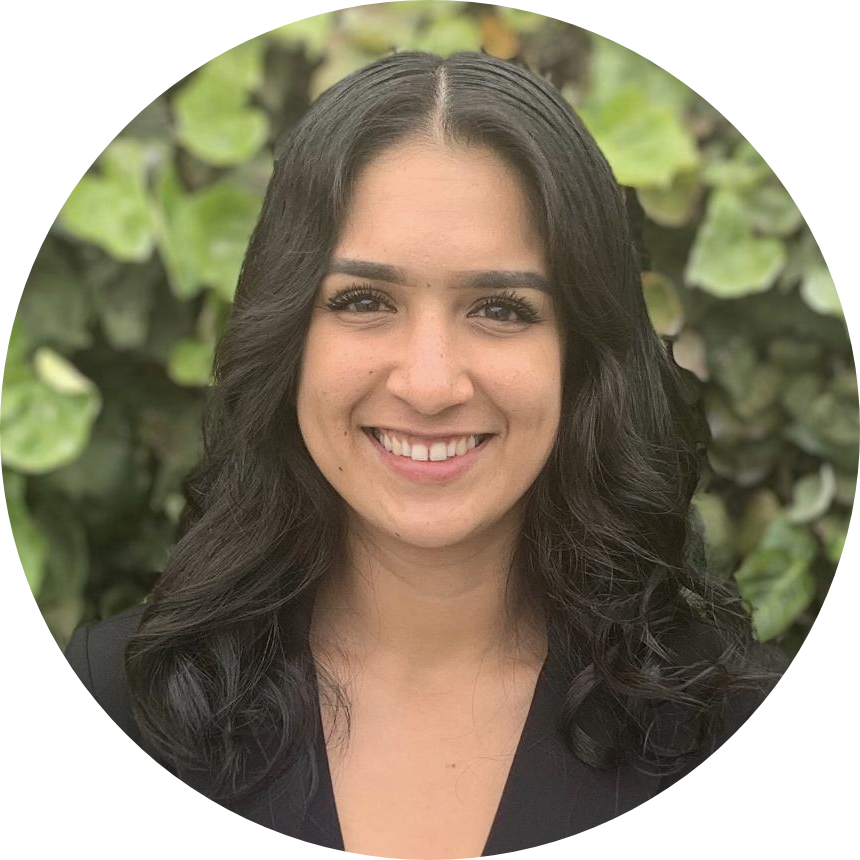 Alejandra Magaña Gamero

– 2019
Live Más Scholarship recipient, 2020 & 2021
Live Más Scholarship renewal recipient, and

doctoral candidate at the Graduate School of Education at UCLA.
Alejandra Magaña Gamero is a first-generation college student and entrepreneur. She grew up in a family that didn't talk about money. While applying to scholarships like the Live Más Scholarship, she became very interested in personal finance. When she discovered that investing at a young age could potentially make her a millionaire in the future, Alejandra was inspired. She wanted everyone to have free access to basic financial literacy resources, especially those in her community that can only read Spanish. Next came, "Latinas Talk Dinero," a bilingual financial literacy resource created by Alejandra and her friend Raylene, during the COVID-19 pandemic.  
Through, Latinas Talk Dinero, Alejandra provides accessible and culturally relevant financial education. She helps people understand the basics of personal finance and develop and maintain healthy habits that will help transform their relationship with money. The goal is to empower people via financial literacy and provide them with the tools and skills necessary to reach their financial goals and handle their finances responsibly.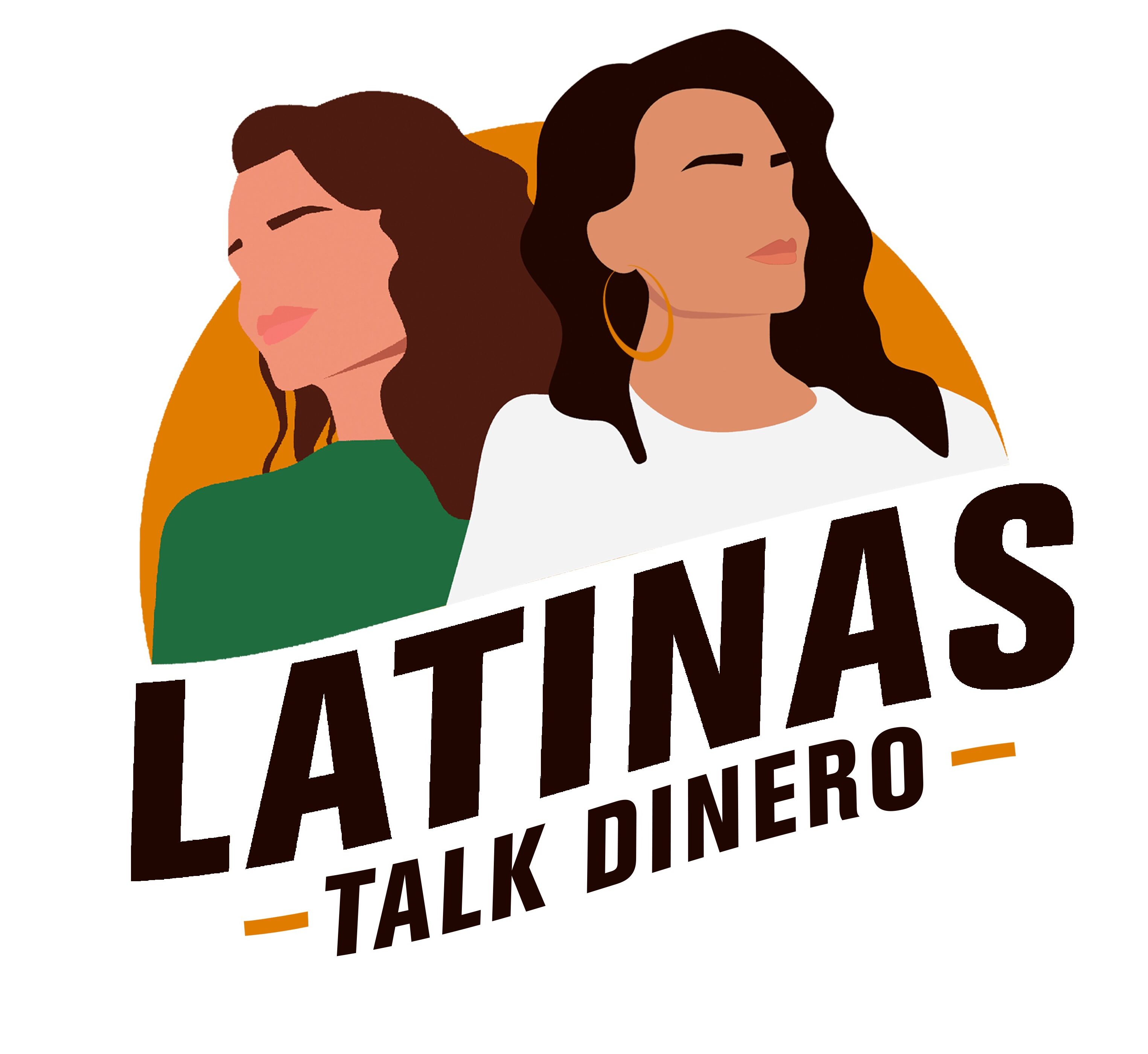 Latinas Talk Dinero is built on three pillars: 
Financial Literacy / Educación Financiera: Providing quality finance education for individuals to transform their relationship with money and take control of their finances.

 

Community / Comunidad: Acknowledging that our journeys are not ours alone, but rather a result of collective knowledge passed down from our ancestors, we seek to foster a community via authentic conversations intended to create a welcoming space where we learn and grow together.

 

Accessibility / Accesibilidad: Ensuring visibility and accessibility via bilingual and culturally relevant content to empower historically marginalized communities that traditionally have not had access to financial education.

 
Latinas Talk Dinero offers three services: 
One-on-one coaching

 

Workshops

 

Book Clubs

 
Alejandra is a doctoral candidate at the Graduate School of Education at UCLA. Her dissertation examines the experiences of Mexican women in graduate programs, particularly how they negotiate their educational and cultural identities. With the support of the Live Más Scholarship, Alejandra has been able to progress in her PhD program without accruing any debt. This has allowed her to confidently pursue her true passions for education and financial literacy while helping to support her family and not having to worry about money.  
Ale is very involved with the Live Más Scholarship community. She has been a part of a first-generation college student panel and is working on a money management Skill Builder video for Summer of Connection. 
Any link contained in this blog is provided for informational purposes only; it does not constitute an endorsement or approval by The Taco Bell Foundation of any of the resources, services, or opinions contained therein. The Taco Bell Foundation bears no responsibility for the accuracy, legality, or content of these external sites or subsequent links.