In times of celebration and hardship, it's important for communities to come together. But that can be difficult to do when resources are scarce. This is why the Taco Bell Foundation is piloting an Emergency Relief Grant program, offering grants to current nonprofit partners that have experienced a natural disaster.
While the Taco Bell Foundation hopes none of its partners ever need to use this grant, the goal of this program is to lend support in a time of need. Throughout 2021, multiple natural disasters devastated communities across the country. Two Taco Bell Foundation partners stepped up to support their members and families in the wake of these disasters.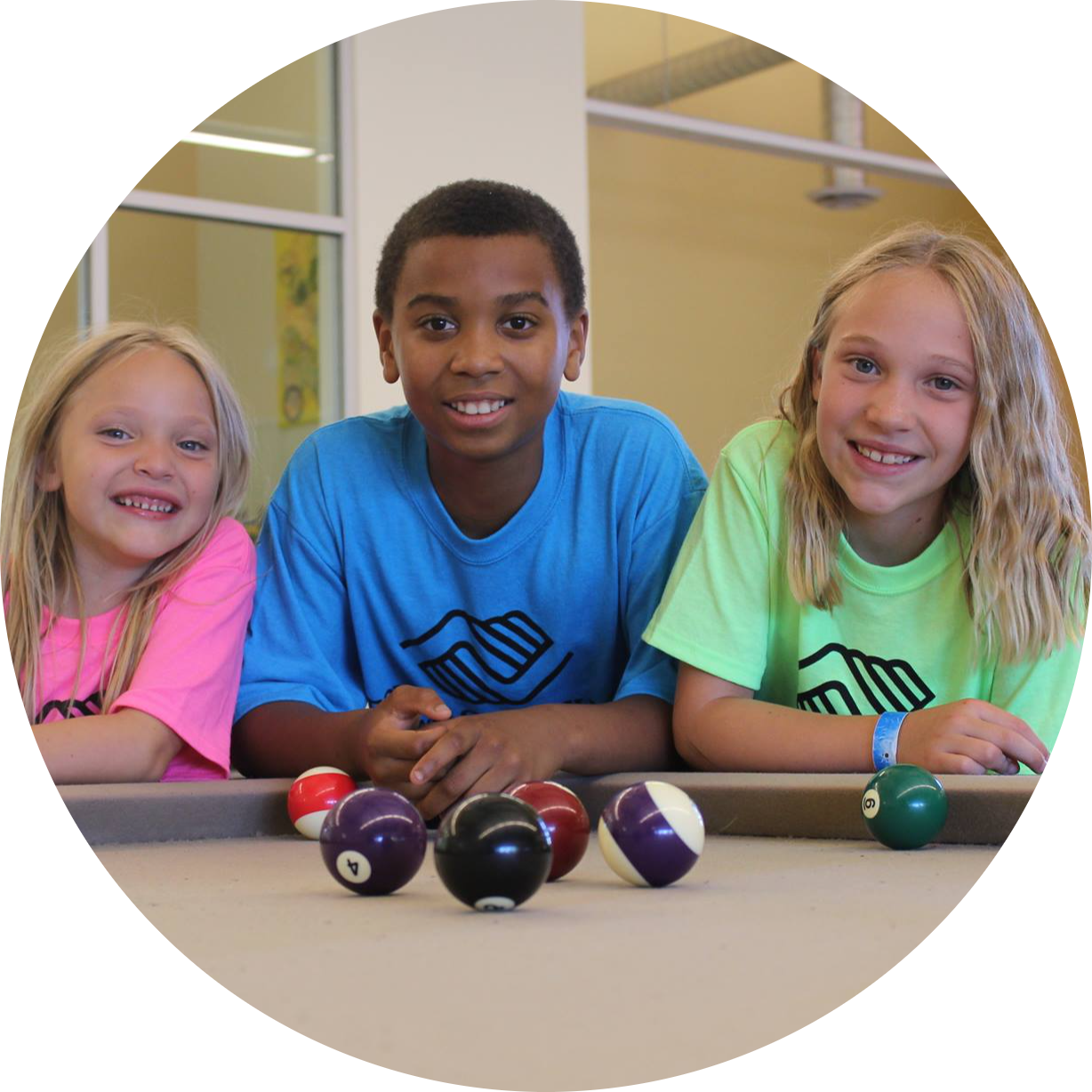 The Caldor Fire burned for months, hitting Northern California hard. Sean McCartney, CEO of The Boys & Girls Club of El Dorado County Western Slope, shared how the Club handled the crisis: "In August, our community was shaken to its core with the fast-moving and destructive Caldor Fire. Over the course of a few days, more than 30,000 people were forced to evacuate, and hundreds of homes were lost. Many members of our Club family were impacted directly by this fire. For three weeks, our Pollock Pines location was closed, and we opened our Placerville location for extended hours for FREE to all evacuated children that needed a place to go during this time. Hundreds of evacuated kids came through our doors during these three weeks, and we served them breakfast, lunch, and afternoon snacks all made from our home kitchen. In total, 2,500 meals were served to Caldor evacuated kids during the evacuation.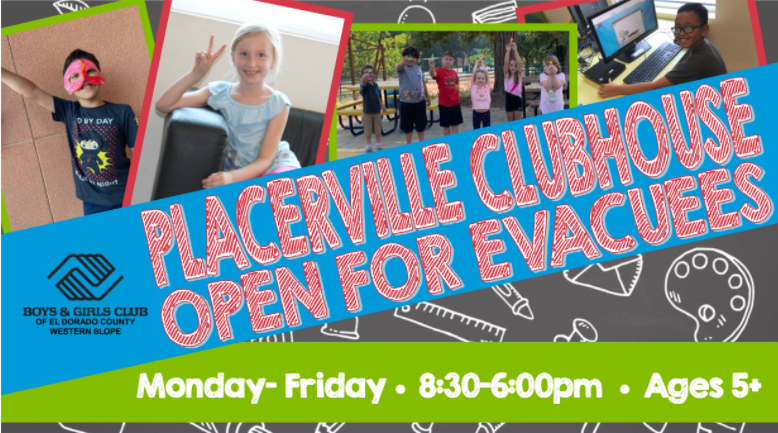 The Club was a safe place for kids to go that wasn't the evacuation center, a church, or a parking lot. We provided a full day of fun where the kids could escape the trauma they were living and realize that they were going to be ok. Thank you to the Taco Bell Foundation for their support of our efforts in helping our community through this time by providing needed assistance through the Emergency Relief Grant Program. We chose to do hard things on purpose for our kids, and the Taco Bell Foundation made it possible!"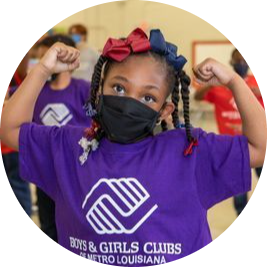 Hurricane Ida pummeled parts of Louisiana in late August, directly impacting The Boys & Girls of Metro Louisiana in New Orleans. The Taco Bell Foundation awarded an Emergency Relief Grant to support the Club's Family Financial Assistance Program.
Emily Sparks, the Club's Chief Development Officer, shared, "after Hurricane Ida, our Clubs came together to serve the families impacted by the storm. Through our Family Assistance Packages, we can provide much-needed supplies to families in need. We are so thankful to have these funds so we can assist our families during what has been another challenging year for them. In total, we are providing assistance to 35 Club families!"
One of the families that received assistance expressed their gratitude by saying, "this assistance will help my family tremendously. We have had quite a few setbacks since Hurricane Ida. We had to unexpectedly move out of our home that received substantial damages amid this ongoing pandemic. It has been difficult trying to get everything together, but I'm so thankful that my children have a fun, safe, and loving environment. Their time at the Club has been a great experience for them during these difficult times. The staff is like family, and we are so very blessed to have them." Another family added, "during Hurricane Ida my roof and floors were damaged. I am still in the process of appealing a denial decision from my insurance company and FEMA to cover repairs. This assistance will help me as I continue to provide necessities for my family and me."