As a people-first company, Taco Bell's purpose is to feed people's lives with unexpected good. That's the spirit that drove Glen Bell to found Taco Bell, the spirit that inspired the Taco Bell Foundation to create the Live Más Scholarship, and the spirit that continues to drive Taco Bell's associates today.
In 2015, the Taco Bell Foundation created a passion-based scholarship program that wasn't based on grades, essays, test scores or athletic achievements. Since then, the Live Más Scholarship has awarded nearly 1,000 Passioneers – those who confidently pursue their dreams and inspire others to do the same – with scholarship funds and resources to fulfill their career goals and educational aspirations.
True to Taco Bell's spirit of using passion, creativity and a little Taco Bell twist, the scholarship recipients are narrowed down through a unique review process known as "Scholarship Scouts." During this week-long event, Taco Bell's Restaurant Support Center (RSC) associates volunteer their time to participate in group viewing sessions of the two-minute scholarship application videos.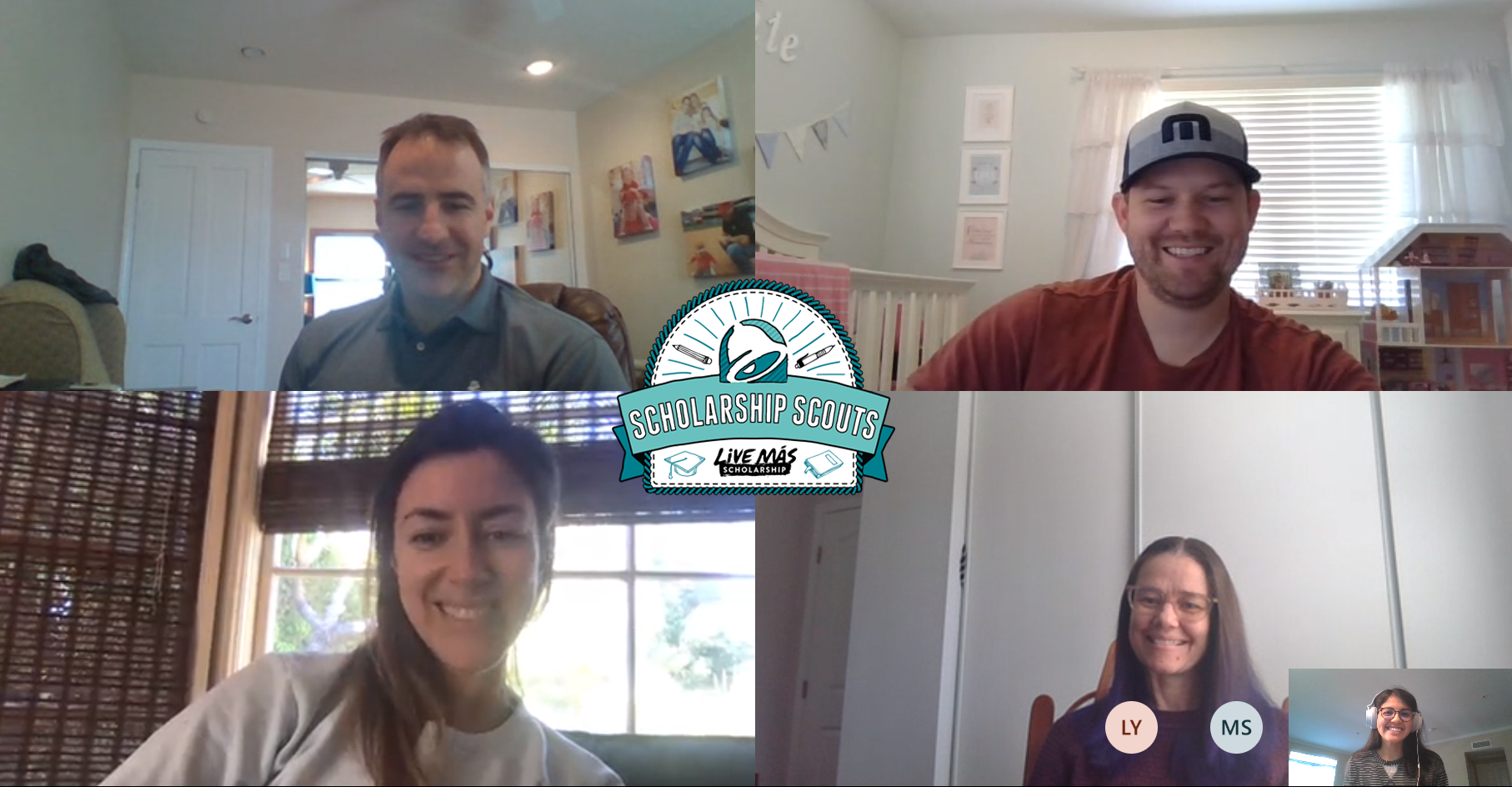 When the COVID-19 pandemic caused Taco Bell RSC associates to work from home, the Foundation team introduced virtual Scholarship Scouts. More than 120 volunteers participated in the sessions, watching and scoring 200+ hours of application videos. Each video was individually scored on four criteria: Passion, Social Impact, Educational Goals and Presentation.
For many of the volunteers, this was the first year they'd participated, and they enjoyed the experience so much they attended multiple sessions throughout the week. Mike S., with Taco Bell's Social Care team shared, "This was my first year participating in Scholarship Scouts. Initially I had signed up for only one session but as the hour came to an end, I didn't want it to be over. Being able to volunteer my time to make a difference in the lives of young people was really meaningful. By the end of the week…I felt more connected than ever to my colleagues and our cause."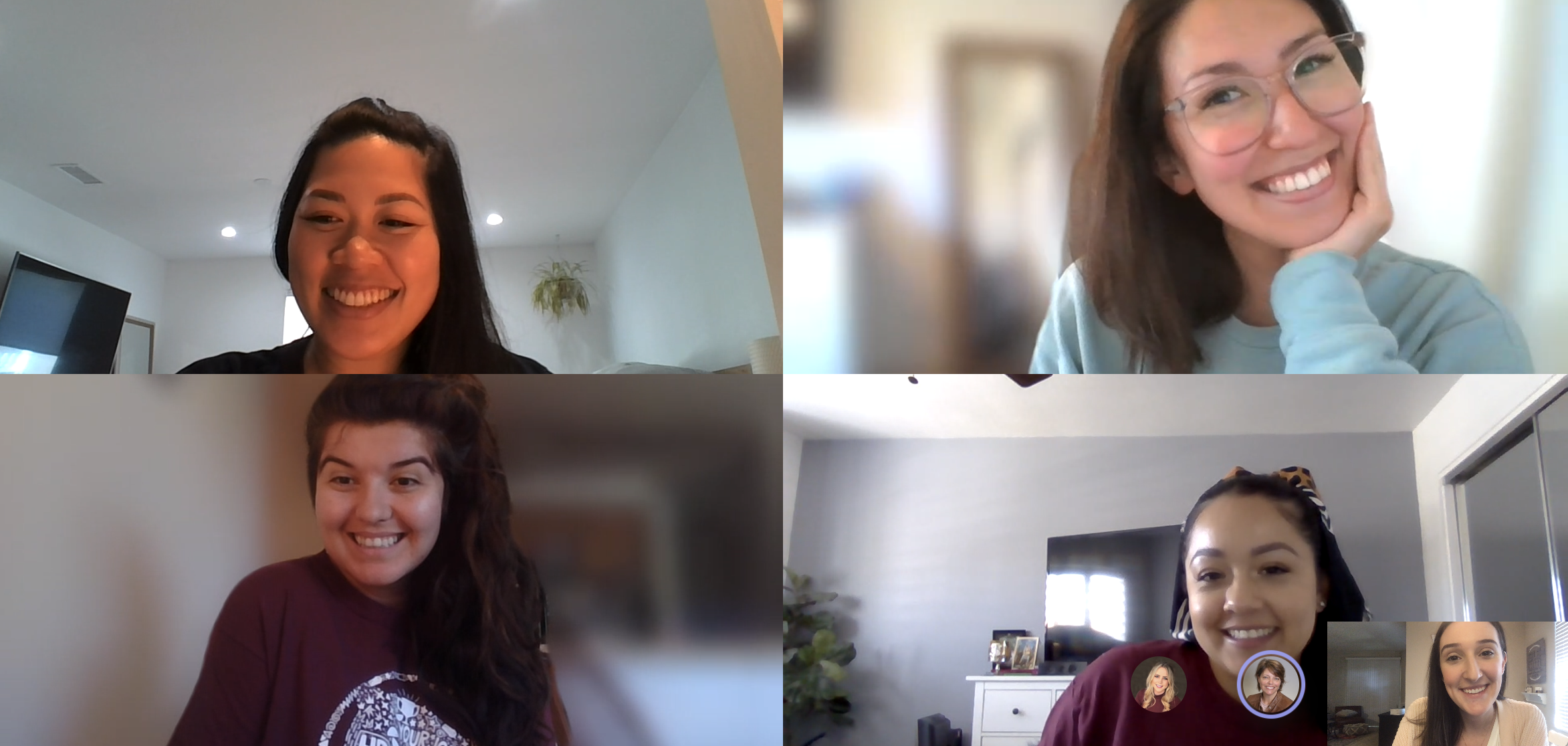 Whether it's their first time or they're an annual participant, attendees leave Scholarship Scouts sessions inspired and touched by the videos from outstanding applicants across the country, each with unique passions and a desire to make a positive impact in their community. Returning Scout Nichole M., with the Taco Bell Marketing team, makes it a point to participate in Scholarship Scouts every year. "This is always my favorite time of the year. There is nothing more rewarding than helping to select these finalists and leaving so energized by their passion and enthusiasm. Scholarship Scouts going virtual exemplifies the commitment our community has to creating great culture and putting people, and our values, first."
By the end of the week, the participants in Scholarship Scouts helped review many of the almost 11,000 videos received, and with their help, the Taco Bell Foundation is excited to welcome a new class of Passioneers to the Live Más Scholarship community. In May, more than 600 recipients will be awarded $3 million in scholarships to feed their lives with unexpected good and fuel their passion to inspire!
Read more stories about the Taco Bell Foundation's Live Más Scholarship recipients and stay tuned in May for the announcement of the 2020 Live Más Scholarship recipients.