Posted August 3, 2022
The Taco Bell Foundation is celebrating 30 years of educating and inspiring future leaders. To honor the occasion, the Taco Bell Foundation made a commitment to raise $100 million by 2026 to continue its mission of championing young scholars, Taco Bell team members, and entrepreneurs on their journeys to create positive change.
Alongside the commitment, the Taco Bell Foundation has awarded $7.5 million in Community Grants to its nonprofit partners across the country focused on youth education and career readiness. This year's Community Grants will feed young people's hunger to learn and pursue their passions.
The Boys & Girls Clubs of Kern County and The Boys & Girls Clubs of Hartford are two Community Grant recipients that stand alongside the Taco Bell Foundation in creating space for young people to equitably access connections, resources to learn and opportunities for growth. Both community partners are equally invested in the Taco Bell Foundation's goal of empowering young people in their pursuit of education.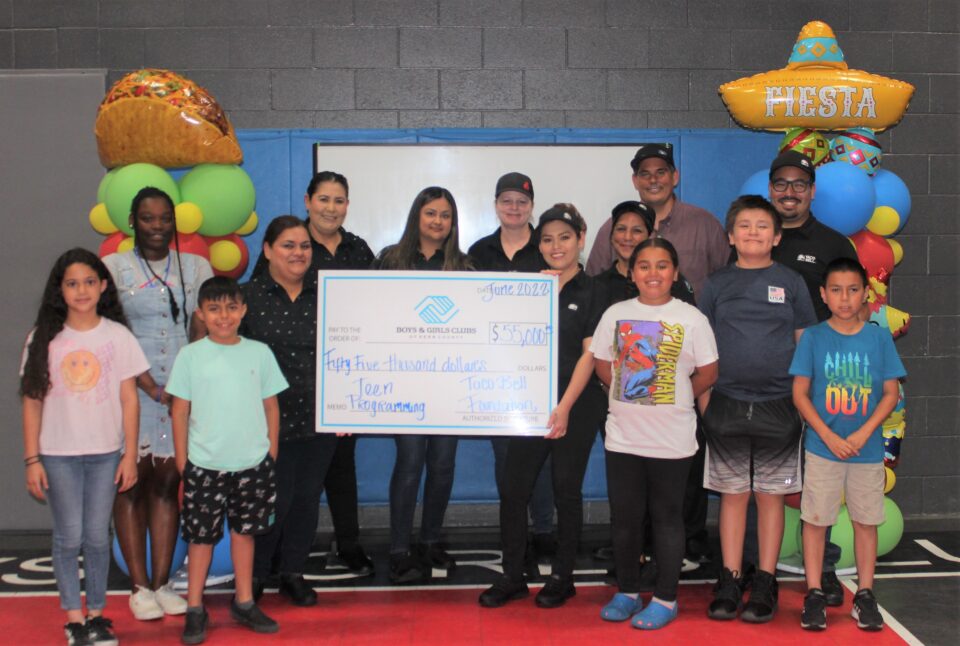 The Boys & Girls Clubs of Kern County plan to use their Grant to directly impact their Workforce Development (Career Launch/Summer Jobs) Program, which provides intensive pre-employment training to over 100 youth. Upon completion of this program, youth are selected for part-time summer employment with local companies. At their most recent Summer Jobs Program graduation, Taco Bell Team Members, State Assembly member Vince Fong, and Perry Finzel, District Representative for Congressman Kevin McCarthy, were in attendance to pass out graduation certificates. The Grant will also help with career explorations, field trips, and other programs to support local youth.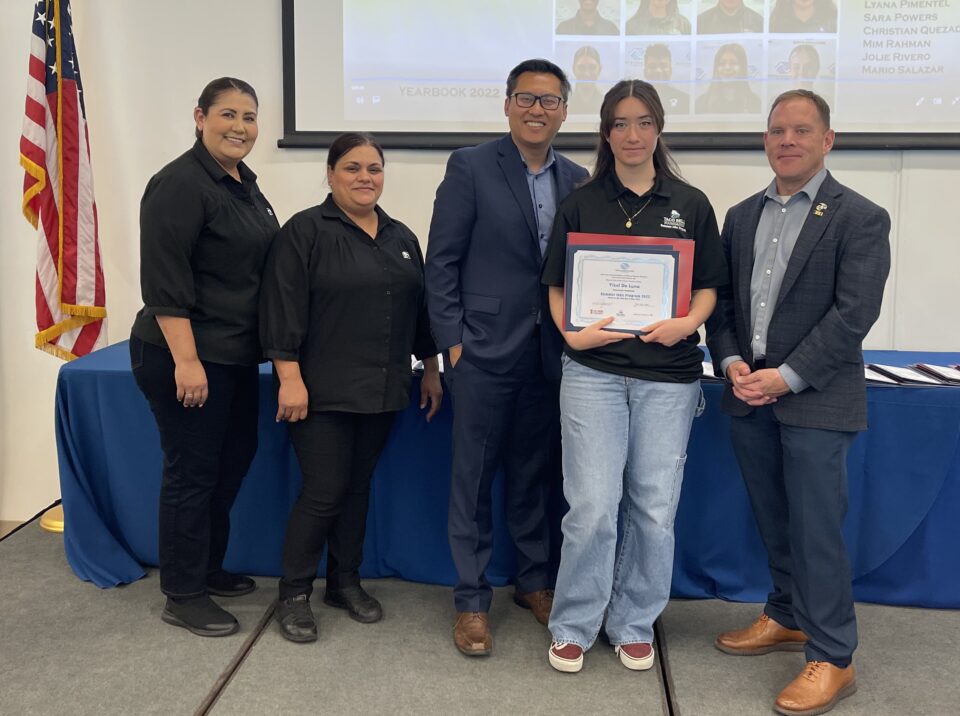 "It's a privilege to partner with the Taco Bell Foundation in educating and inspiring young people nationwide," said Zane Smith, Executive Director, Boys & Girls Clubs of Kern County. "Together, we are working to break down barriers to education for future leaders."
Additionally, thanks to support from the Taco Bell Foundation, The Boys & Girls Clubs of Hartford were finally able to host in-person engagements, welcome partners and volunteers back into Clubs, and take field trips to engage members in learning. These activations provide a safe space where young people could thrive and feel a sense of belonging.
The Taco Bell Foundation believes everyone deserves equitable access to the resources needed to fuel success and drive positive change. That is why, for the next 30 years and beyond, the Taco Bell Foundation will go bigger and bolder with its commitment to giving young people the tools to positively impact their surrounding communities.